Posted:
November 15th, 2016 |
Author:
Mike Siegel
|
Filed under:
Product
,
SaaS
|
No Comments »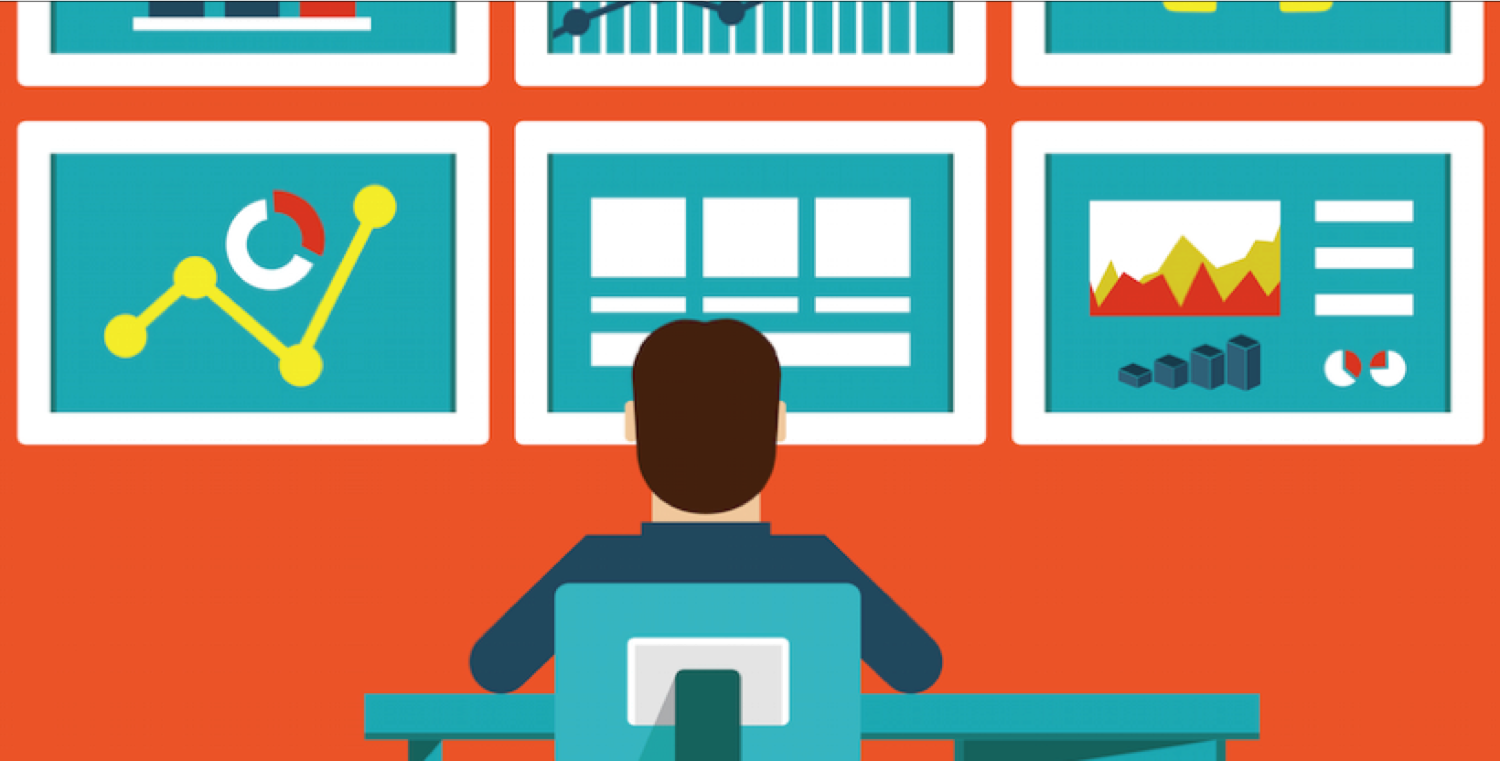 Whether you're doing OKRs, GSCs, KPIs or some other 3 letter process, a generally accepted good practice when building a product and company is to tie measurable results to goals. Try to keep these goals "SMART" – Specific, Measurable, Achievable, Relevant and Time-specific.
My manager, Derek Haller, spoke about the importance of using measurable results when Driving Business Outcomes during our last ProductTank Meetup. Derek and I work at a SaaS company, Social Tables, and we identified the main types of Measurable Results that are relevant to those managing a SaaS product.
Types of Measurable Results for SaaS products
Behavior

(click paths, engagement)

Business

(active users, conversion rate)

Financial

(ASP, billings, time to close)

Performance

(load time, uptime, crashes)

Operational Costs

(storage, hosting)

Go To Market Costs

(acquisition, programs)

Sentiment

(NPS, surveys)

Environment

(PR mentions, comments)
Goals may have a variety of types of measurable results. Depending on the stage of your company, some of these types, such as Operational Costs and Sentiment, may take a back seat to Business and Financial results.
SsaaS
SsaaS, Stock Software as a Service, is a company I just made it up :). We make software for Stock Advisors to analyze a stock. Below are the Objectives and Key Results for SsaaS –
Objective
Successfully Launch MVP Stock Analysis Tool with a Free Two-week Trial Period
Key Results
Establish ASP of $5,000 / year (Financial)
Receive press coverage in 5 publications, including TechCrunch (Environment)
Net Promoter Score > 50. (Sentiment)
Engagement: 75% of users analyze > 5 stocks. (Behavior)
Time Frame – Q1
Objective
Sunset Two-week Trial Period and Launch Freemium Product
Key Results
Deliver 1000 new Product Qualified Leads (Go To Market Costs) 
Reach 500,000 Daily Active Users (Business) 
Improve user sign up by 10% (Behavior)
Time Frame – April
Objective
Launch Product Rewrite and Sunset old Product
Key Results
Cut down hosting costs by 30% (Operational Costs)
Achieve 99.7% uptime (Performance)
Decrease support inquiries by 10% (Operational Costs)
Time Frame – Q2
Timeboxed Results
It's nice to set key results and work backwards to figure out when you can achieve those results but some organizations prefer to set OKRs on a timed basis (usually quarterly). Some goals take longer to hit the more traditional key results (i.e. engagement and revenue). For example, if you are embarking on a six month product rewrite that will not have active users in the first quarter you must come up with other ways to validate your product/decisions along the way. You may accomplish this through internal validation and surveys.
Objective
Validate New Stock Comparison Product
Key Results
75% of current customers confirm the features on the road map would meet their needs (Sentiment)
5 prospects have signed letters of intent to purchase (Financial)
90% of the Sales team believes the product is sellable (Sentiment)
Time Frame – Q3
Always Be Learning
Finally, when setting measurable results, it's effective to have goals and results that are focused on learning. Create a hypotheses to help validate your vision and develop experiments around that hypothesis.
Objective
Determine if Stock Advisors want to display a portfolio publicly
Key Results
75% of Stock Advisors surveyed confirm they would like to have their portfolios displayed (Sentiment)
50% of Stock Advisors provided with embeddable portfolios use them on their corporate website (Behavior)
Time Frame – December
---