Posted:
December 20th, 2017 |
Author:
Mike Siegel
|
Filed under:
cryptocurrency
,
Investing
|
No Comments »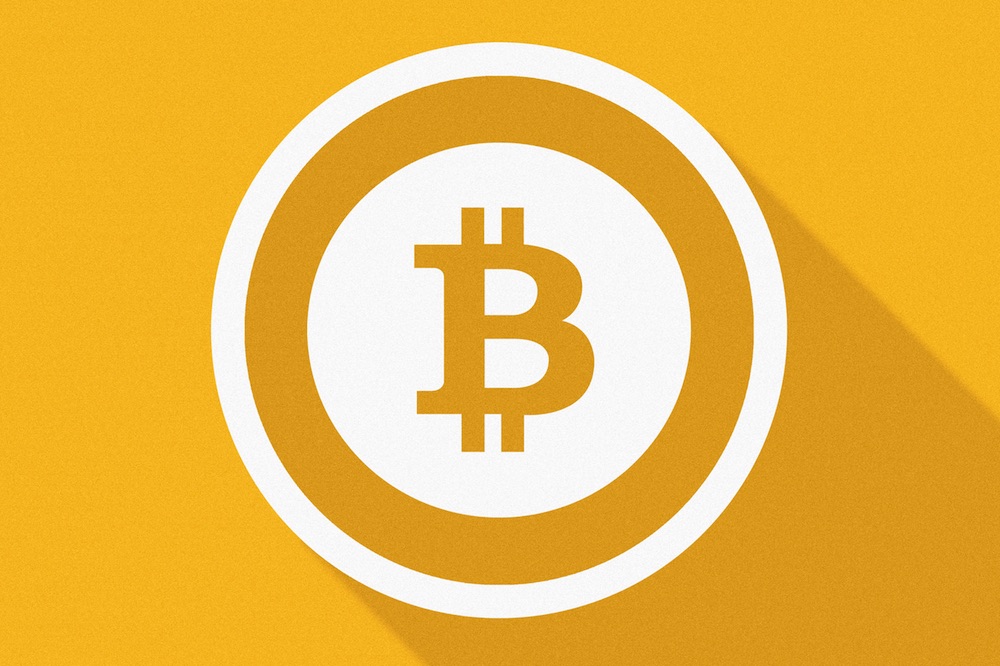 Like many, I've become obsessed with Bitcoin and cryptocurrency. Sure, it's fun to buy Bitcoin on
Coinbase.
Checking the price
compulsively
, the emotional ups and downs. I like that sort of thing but it's not for everyone. Those who think that's all Bitcoin has to offer are only looking on the surface. The more you learn about Bitcoin the harder it becomes denying the beauty.
The Origin Story
Bitcoin's beauty starts with its origin. Satoshi Nakamoto is a pseudonym used by the creator(s) of Bitcoin. There are a couple of theories on who Satoshi could be but no smoking gun. Satoshi may have created this persona to protect the long-term viability of the network. A person or group of people with grand inspirations to change the world but not take the credit. Not as cool as being born to a virgin but that's a cool birth ;). An origin of mystery.
The Design
Peer-to-peer network, cryptography, immutability, the distributed ledger aka the blockchain.
Bitcoin uses these concepts to create a flat, decentralized network where every node is equal
. Like the internet before it, this type of design pushes innovations to the edge of the network. This elegant design allows people to innovate as they please on the edges.
Growth
After Bitcoin's birth on January 3rd, 2009 a handful of developers in the digital/cryptocurrency space downloaded the software
.
Over the next eight years, as critics ridiculed Bitcoin, the value appreciated to a market cap over $300b
.
At first, a group of passionate engineers and others improved Bitcoin, built applications around it and promoted the heck out of it
. Since then, people in finance, economics, e-commerce and more have flocked to Bitcoin. They helped create an ecosystem that will allow Bitcoin to achieve its potential.
People from online poker players, to long-bearded cryptographers, to the Wall Street bros all working to make Bitcoin a success is a thing of beauty
.
The Skepticism
For every person involved in the Bitcoin community, there has to be 10 who are skeptical. These people believe Bitcoin is a Ponzi scheme or a scam. At the very least they believe Bitcoin is in a bubble.
In 2017, I like to use Bitcoin as a Rorschach test. Among the reasons for the skepticism, there are common themes that emerge.
Some are fun conversations about what is money, what qualities do a currency need to succeed, what is good or bad about our current banking system
. Many times Bitcoin skepticism comes from a place of fear. A fear of the complexity of Bitcoin. The fear of change.
Bubble speculation is all the rage. Everyone is a woke investor, cautious to avoid the mistakes of the past. But spotting a bubble is tough and if this is a bubble, it's not like one we've ever seen before.
Fearful when others are greedy and greedy when others are fearful.
The current situation reminds me of this quote attributed to Warren Buffet. How do we interpret this advice with Bitcoin? As many "greedy" types I've met bullish about Bitcoin I've met many more fearful types. Despite the big run-up, it may still be time to be greedy.
The Bottom Line
It's fair to be skeptical of the price of Bitcoin. It's fair to think Bitcoin may not be the cryptocurrency to survive.
But do not let the newness, complexity and others' exuberance shroud your ability to appreciate its beauty
. Cryptocurrency is here to stay. It's changing the world and we're all going to have to change with it. Enjoy it.
---