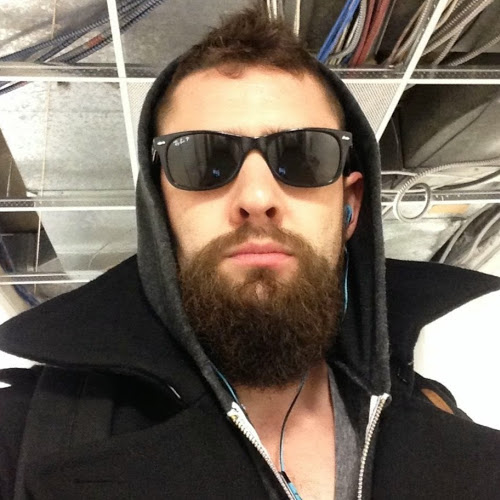 What's Up World
Hi, my name is Michael Siegel. I am a Senior Product Manager at Splash and I'm based in New York City.
I've spent the past 14 years developing products for small, medium and enterprise organizations in different capacities. I've worked in engineering, product management, agile project management, QA and automation. I have a passion for building usable products, learning about customer needs and leading teams to develop high quality software.
I specialize in B2B SaaS, Growth and Search.
Specialties: Product Management • Engineering Management • Leadership • Web Development • Ruby • Rails • JavaScript • SQL • MongoDB • Redis • CSS • HTML• Scraping • Selenium • Mechanize • Capybara • Automation
Check out what I read here and what I tweet about here.
---